BOOKS
---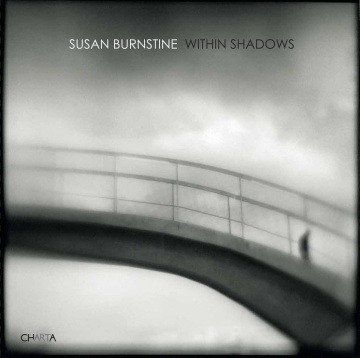 Within Shadows (hardcover)
Photographs by Susan Burnstine
Text by George Slade, Russell Joslin, Susan Burnstine, Susan Spiritus
Charta Editions, 2011
100 pages, 45 duotones
European release date: June 2011 at the Venice Biennale
U.S. release: September 2011. Available at this site now
Signed by the artist. Available now.
No international returns. CA residents pay 9.75% tax.
---
Within Shadows (book and print set)
Edition of 125.
Includes 8x8 print individually printed by Susan with ultrachrome K3 inks on archival, acid free, 100% rag, fine art paper and hand coated with giclee varnish.
Select one of the following three available prints, each at an edition of 50. Please note the print selection Threshold is now sold out.
To order select print option of your choice on paypal pulldown menu above.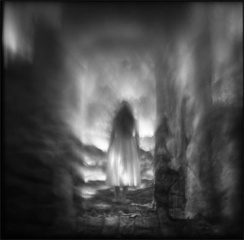 Threshold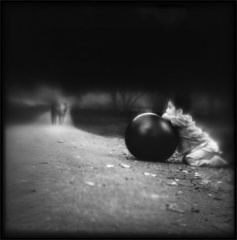 ...When?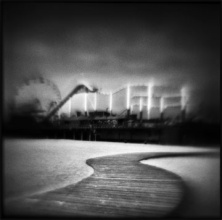 Circuitous
---
Within Shadows Reviews & News
Within Shadows selected for Photo-Eye's 2011 Best Books list by Gordon Stettinius of Candela Books
Within Shadows wins Gold in the Pro Fine Art Books category and bronze overall at 2011 PX3 Prix De La Photographie Paris
Dean Brierly reviews Within Shadows for B&W Magazine
Mark Bentley reviews Within Shadows for Black & White Photography Magazine and selects it as book of the month
Daniel Coburn reviews Within Shadows for Fraction Magazine
Douglas Stockdale reviews Within Shadows for The Photobook
Tim Anderson reviews Within Shadows at Red Dog News
Blue Mitchell Reviews Within Shadows for Diffusion Magazine
Melanie McWhorter selects Within Shadows as a Photolucida Discovery at The Photo-Eye Blog
Aline Smithson interviews Susan about Within Shadows on Lenscratch
Dave Anderson interviews Susan about Within Shadows on Light Headed
---